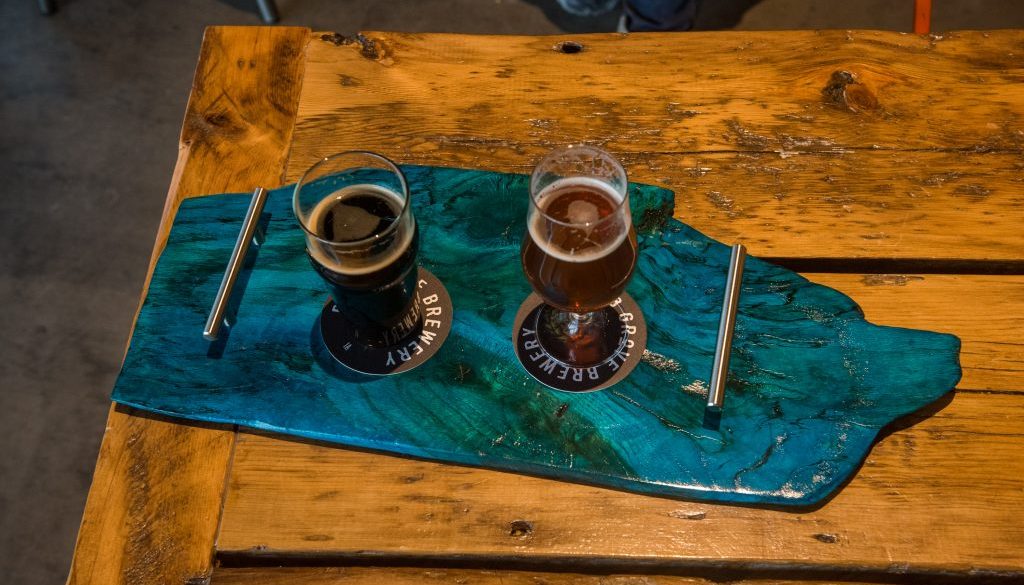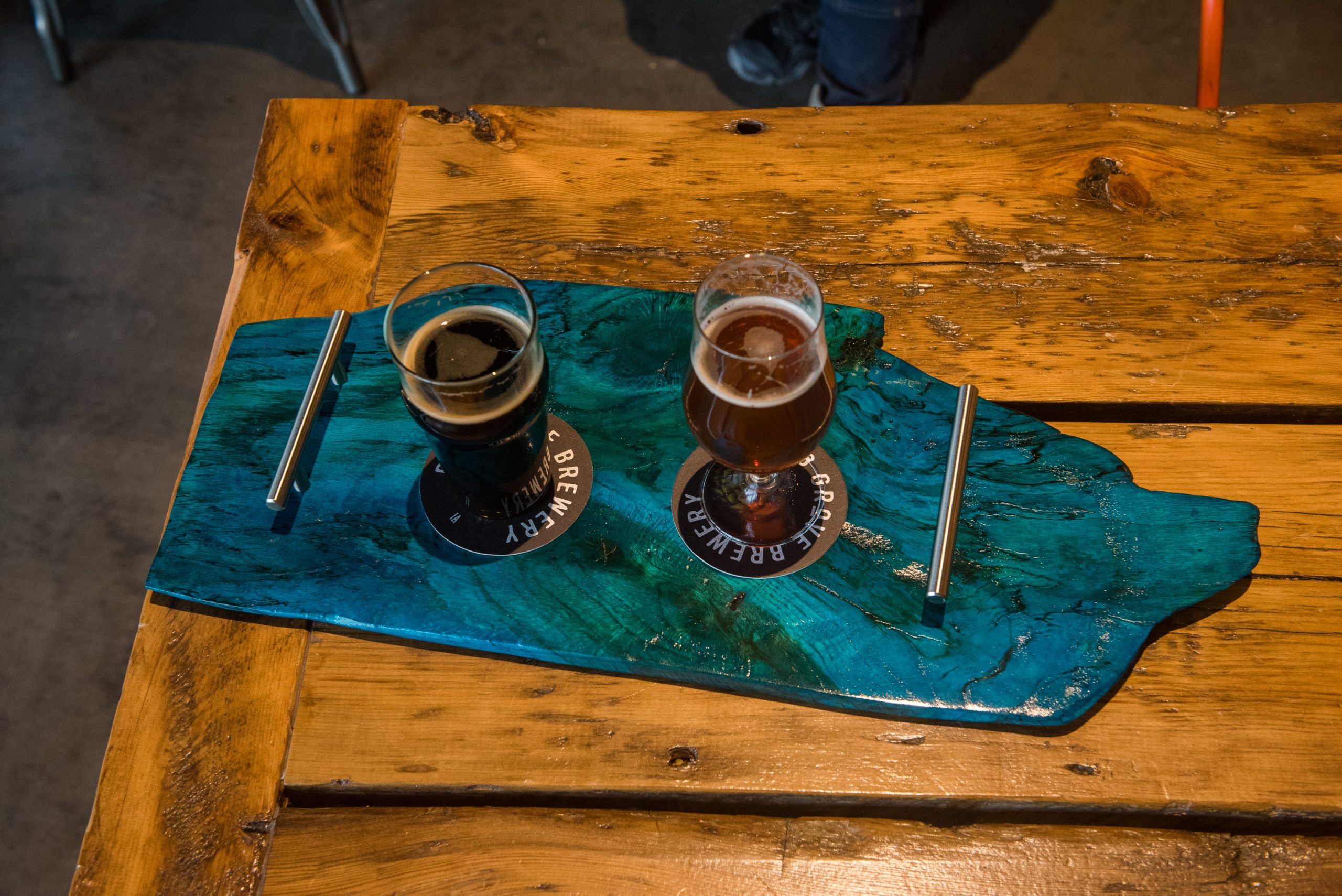 Date and Time: 09/16/2018 from Sat-Sun regular business hours
Cost: Free
Capacity:
Description:
Join local proprietor and artist Katie Freeman in our Bead Lab Saturday, Sept. 16 & Sunday, Sept 16 during our regular business hours.
Heirloom quality wood art for the bold home–handmade wood products for your kitchen, family room, bedroom, and patio. Katie uses discarded materials, such as trees felled in urban locations, and transforms them both in physical form and visual hue through the use of modern and traditional wood shaping tools and colorants. Look for a woodworking class with Katie in the Bead Lab later in the fall.
Photo of serving tray by David Greedy Photography.