Events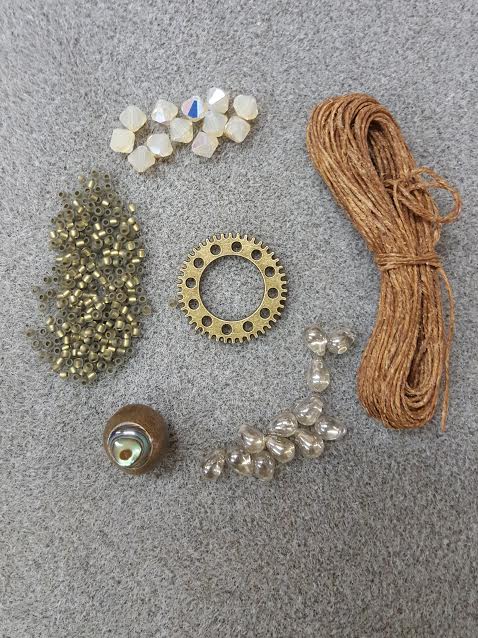 Date and Time: 10/27/2017 from 6PM
Cost:
Capacity:
Description: Help us celebrate our 6th annual bead challenge. Our celebration will be two-fold. First, we want to highlight our talented customers by offering a bead challenge Secondly, it's a great way to celebrate our 30th Anniversary.

The bead challenge starts on Friday, September 15, at 10am and ends on Friday, October 27th at 6pm. Make anything you want from the kit-- jewelry, sculpture, collage work, quilts, embroidery, a knitting project--anything. You must use at least one of each of the kinds of beads in the kit to qualify for the challenge. You may add as many or as much of other materials as you desire. Those turning in qualifying finished work will be included in a one-week exhibit starting November 3rd with their name and name of their work prominently displayed.

Kits are $25 and include all materials pictured.