Events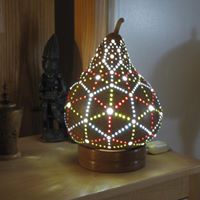 Date and Time: 12/13/2019 from regular business hours
Cost:
Capacity:
Description: Rick Hugill is a local woodworker. He takes locally grown gourds and transforms them into amazing lamps. Using ink, drilling, and adding beads, he creates one of a kind lampshades with handmade wooden bases. His exhibit will include floor and table lamps.

This exhibit & sale starts on November 22.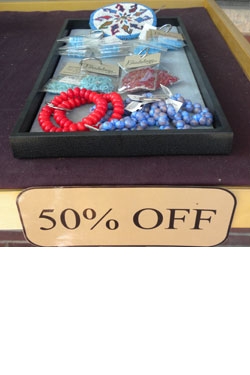 Date and Time: 01/02/2020 from regular business hours
Cost:
Capacity:
Description: Help us prepare for inventory by coming in for 50% off almost everything in the store. *Exceptions are commission works, precious metals, and African art. We don't want to weigh or count more than we must! Sale is Dec. 26, 2019 through Jan. 2, 2020.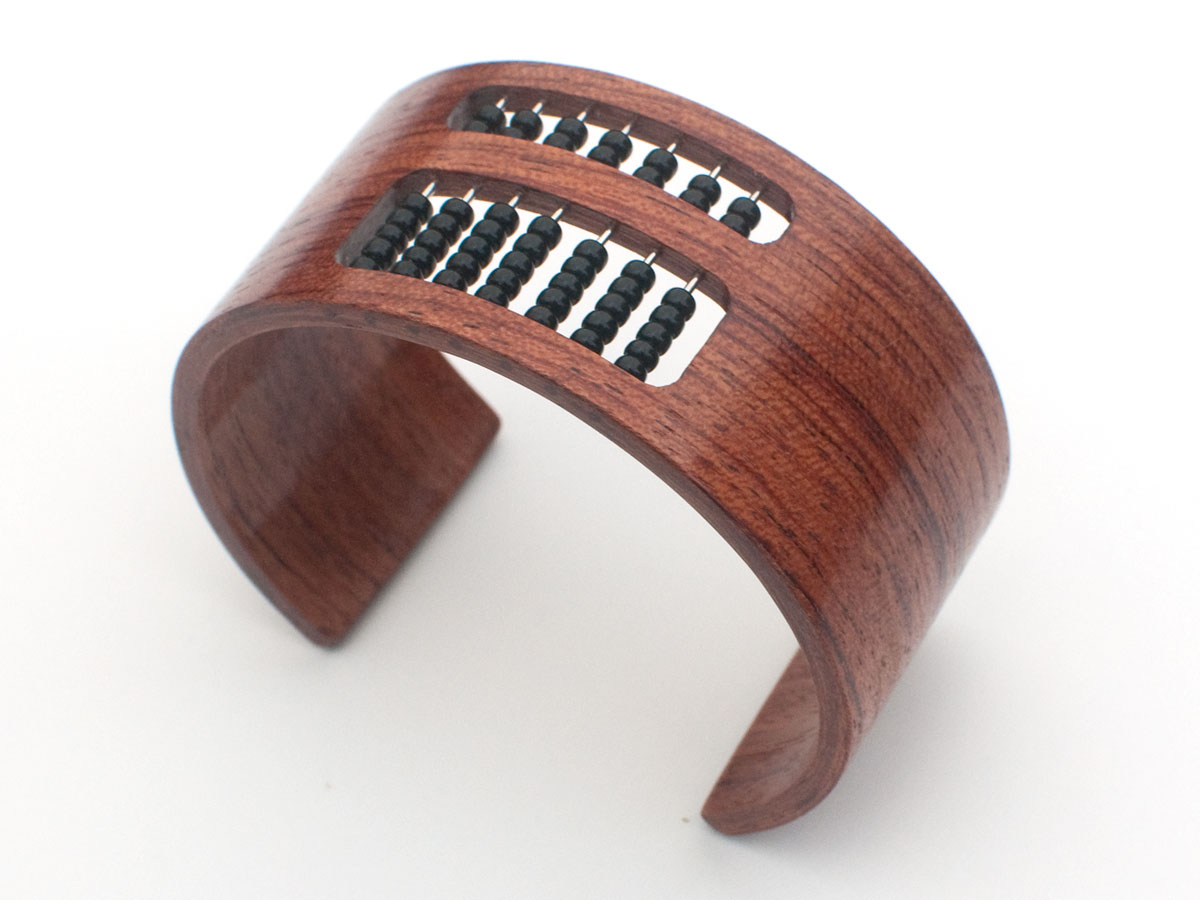 Date and Time: 01/04/2020 from all day
Cost:
Capacity:
Description: We will be counting and weighing beads with the help of community volunteers. Come see us again late on the afternoon of Sat. Jan. 4 or on Sunday, January 6! We are using computer and paper and calculators. No abacus for us.