Events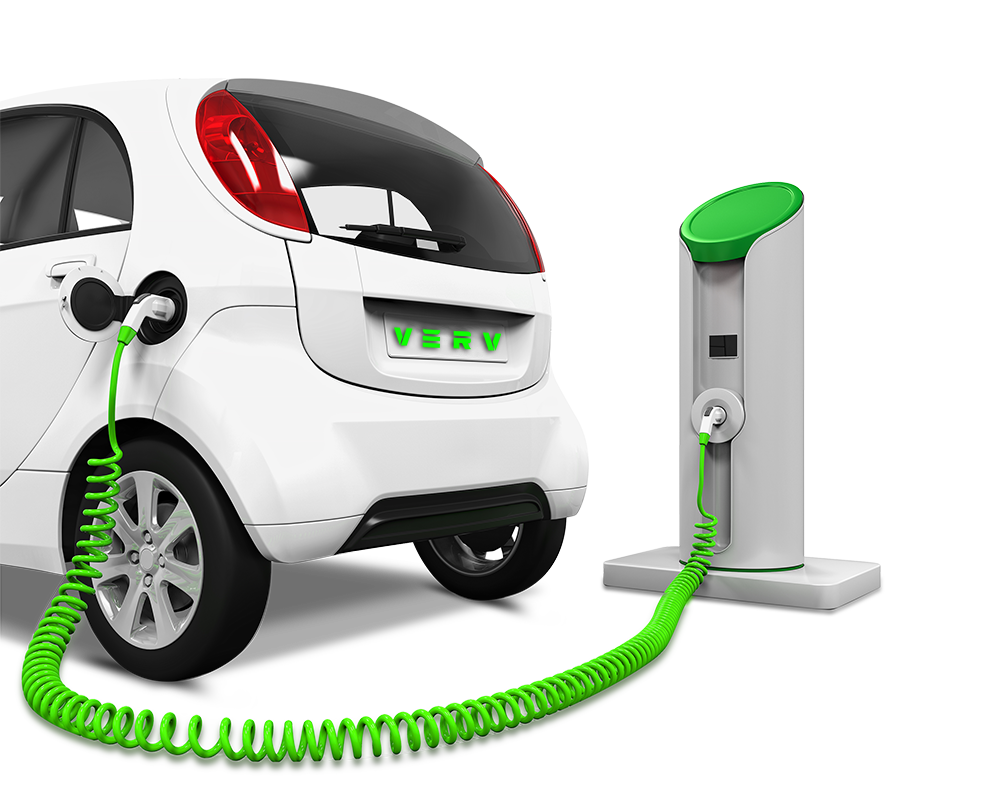 Date and Time: 03/10/2020 from 5:30PM - 6:30PM
Cost: Free
Capacity: 50
Description: Co-sponsored by Mayor Bruce Teague, join us for information about the City of Iowa City's climate action plan and how electric vehicles fit in. Women from VERV, the local electric vehicle dealership, will talk about the various EV options and how it is possible to use excess electricity from your solar panels to fuel your EV.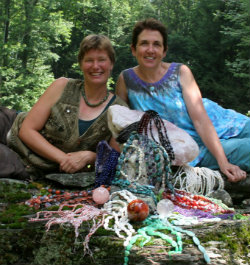 Date and Time: 03/14/2020 from 10:00 AM - 6:00 PM
Cost: FREE
Capacity:
Description: Join Carole and Mary from New York State at their Voices of the Stones trunk show. The Bead Lab will be full of stone (raw to delicate and everything in between), pearls, and glass. Come to touch, explore, learn, and take home.