Events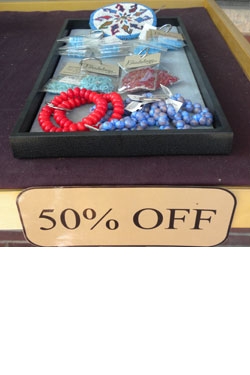 Date and Time: 01/05/2023 from regular business hours
Cost:
Capacity:
Description:
Help us reduce our inventory to make way for new beauties by coming in for 50% off almost everything in the store. Exceptions are commission works, Swarovski crystal products, and precious metals. Hurray for the new year!  Sale is Dec. 26, 2022 through Jan. 5, 2023.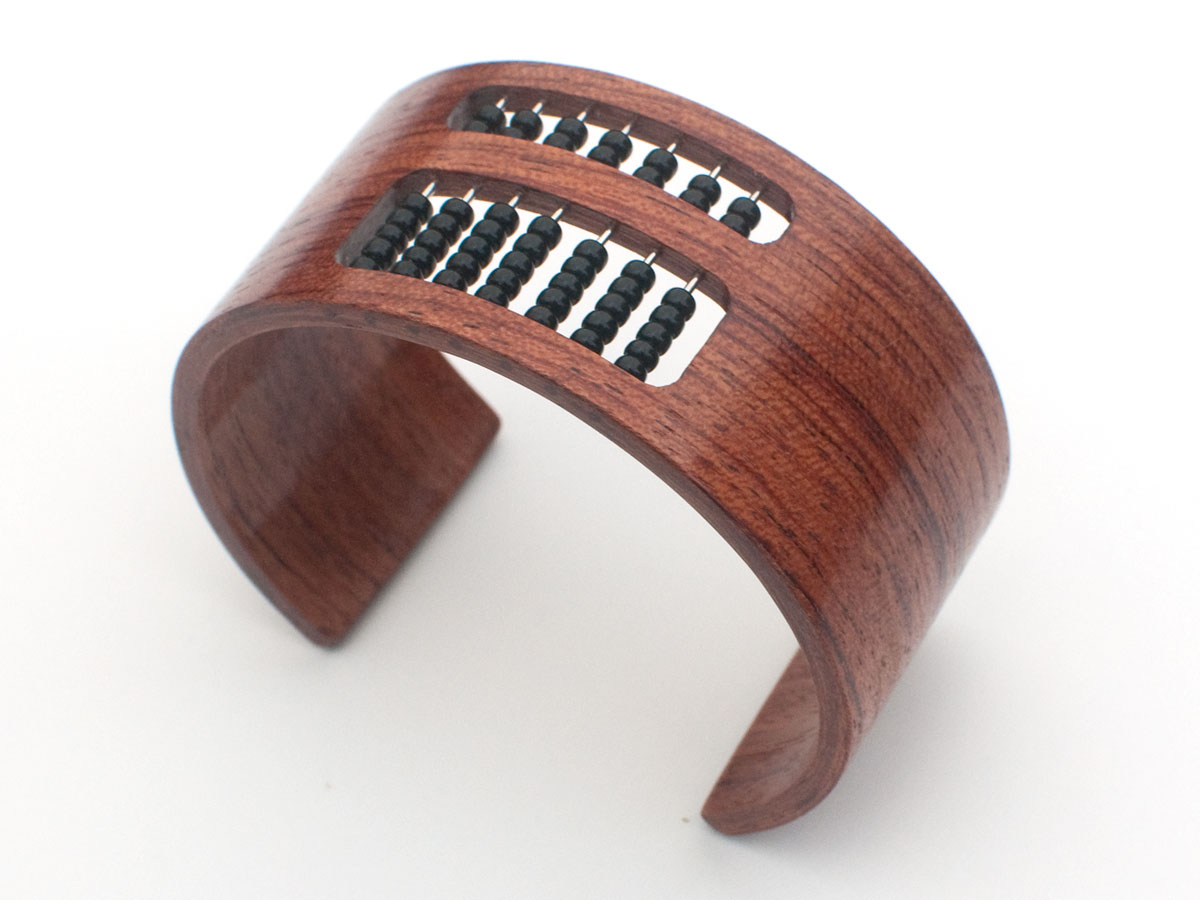 Date and Time: 01/07/2023 from all day
Cost:
Capacity:
Description:
We will be counting and weighing beads with the help of community volunteers. Come see us again late on the afternoon of Saturday, January 7! We are using computer and paper and calculators. No abacus for us.