Events
Date and Time: 12/25/2023 from
Cost:
Capacity:
Description:
Join us in celebrating two years at our current location.  Natural light, high ceilings, cozy Bead Lab.  We love it!  Enjoy 50% of select finished jewelry designed and created by Beadology Iowa owners and/or staff.  Follow this link to see details.
The sales cart will be every changing, check it out each time you drop by.  Sale goes through Dec. 24, 2023.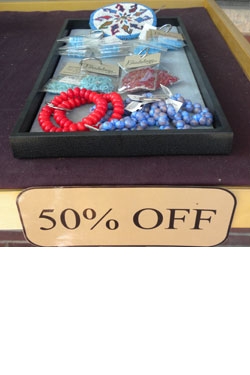 Date and Time: 01/04/2024 from regular business hours
Cost:
Capacity:
Description:
Help us reduce our inventory to make way for new beauties by coming in for 50% off almost everything in the store. Exceptions are commission works, Swarovski crystal products, and precious metals. Hurray for the new year!  Sale is Dec. 26, 2023 through Jan. 4, 2024.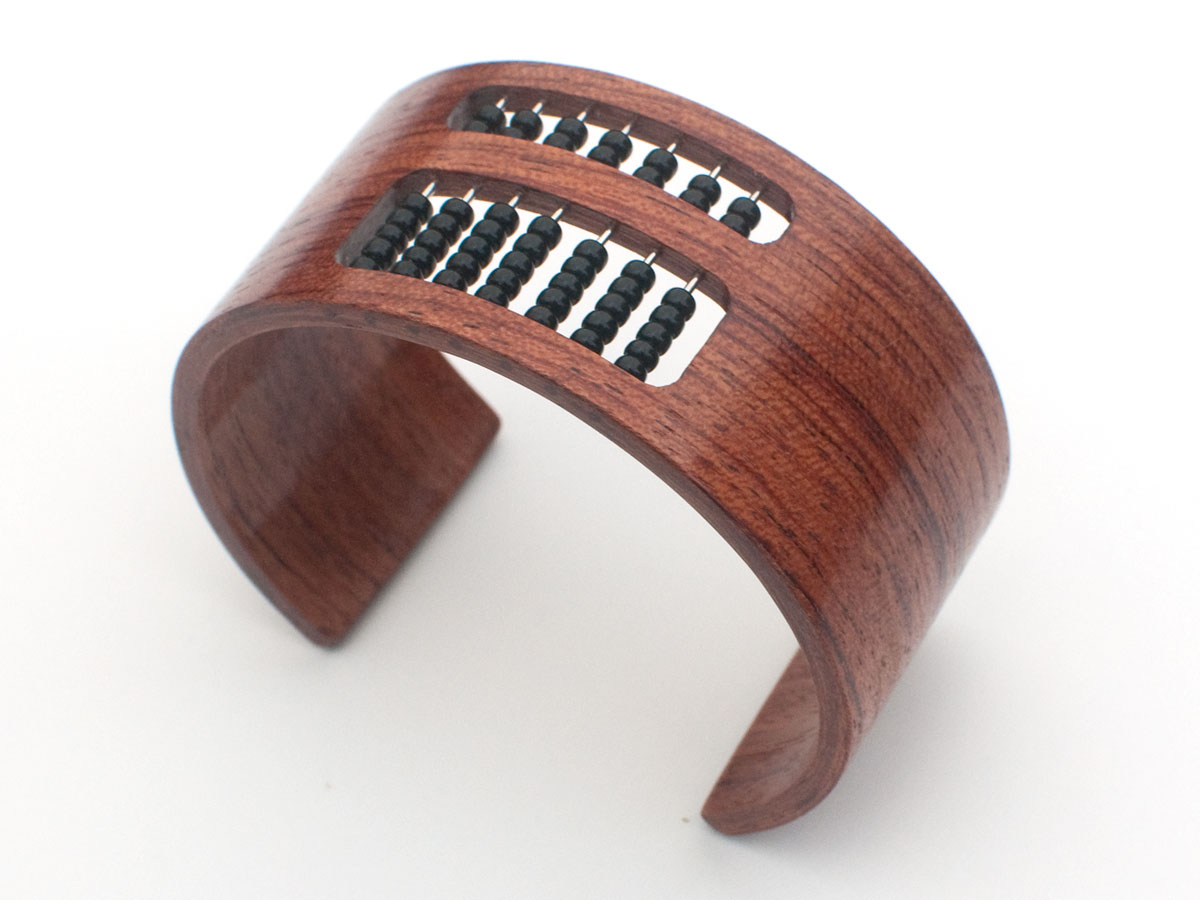 Date and Time: 01/06/2024 from all day
Cost:
Capacity:
Description:
We will be counting and weighing beads with the help of community volunteers. Come see us again late on the afternoon of Saturday, January 6!  Check our FB page for details.  We are using computer and paper and calculators. No abacus for us.