Events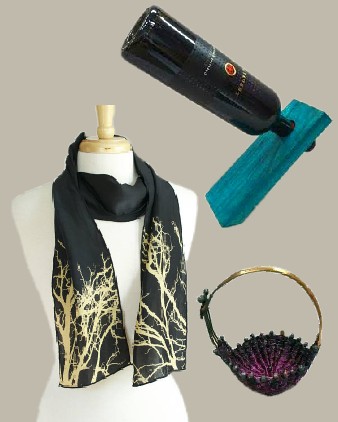 Date and Time: 12/16/2018 from see details below
Cost: free admission
Capacity:
Description: There are so many great artists in our community. Join 3 of them in our Bead Lab for a special viewing and sale of their work: Susan Shinnick and her lovely clothing, Katie Freeman and her local woodwork, and Marilyn Moore and her twined wire sculpture and jewelry. Over the Moon will have special hours during this time as well.

Thurs. Dec. 13 from 5-8pm.
Fri. & Sat. Dec. 14 & 15 from 10am to 6pm
Sun. Dec. 16 from noon to 5pm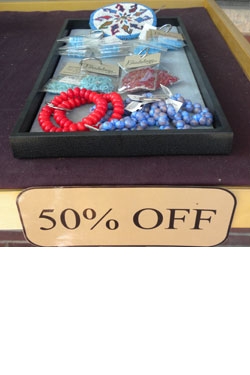 Date and Time: 01/03/2019 from regular business hours
Cost:
Capacity:
Description: Help us prepare for inventory by coming in for 50% off almost everything in the store. *Exceptions are commission works, precious metals, and African art. We don't want to weigh or count more than we must! Sale is Dec. 26, 2018 through Jan. 3, 2019.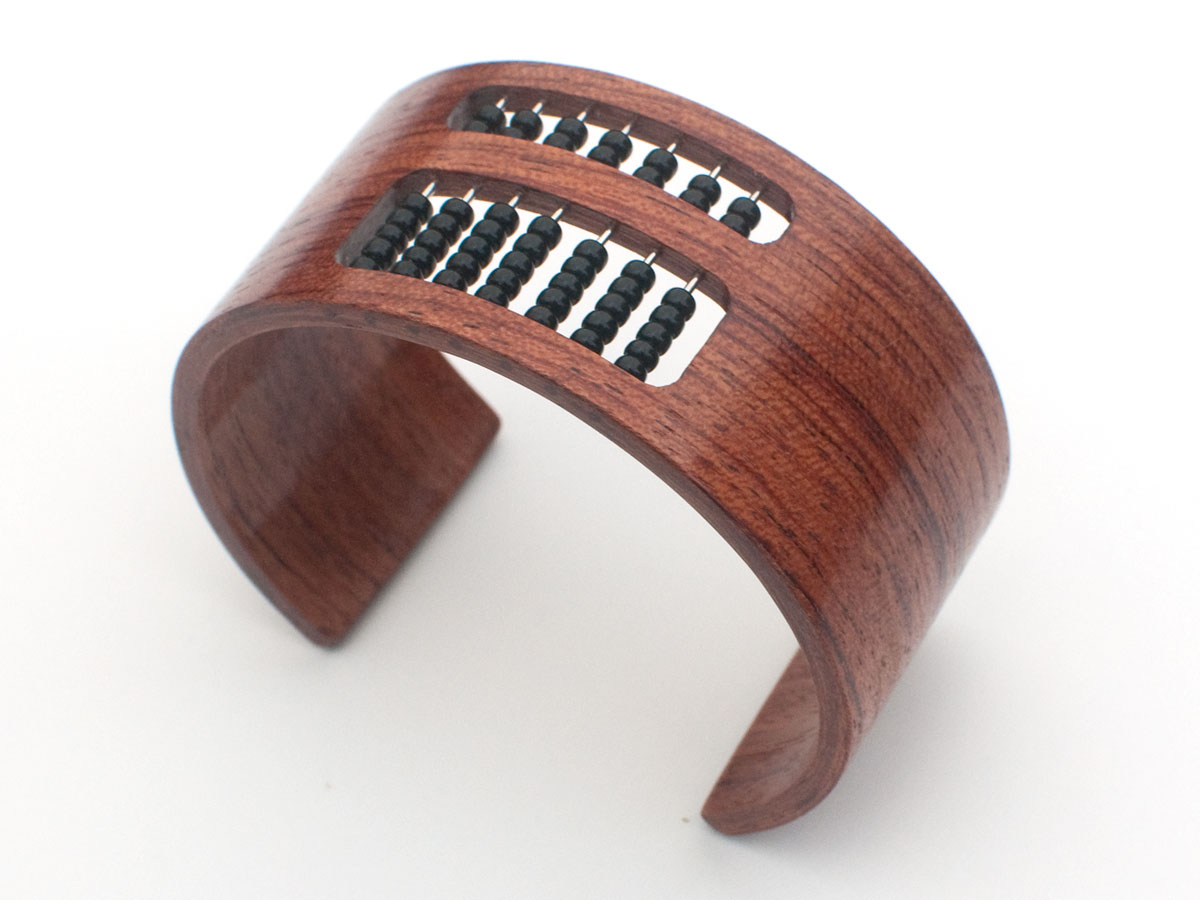 Date and Time: 01/05/2019 from all day
Cost:
Capacity:
Description: We will be counting and weighing beads with the help of community volunteers. Come see us again on Sunday, January 6! We are using computer and paper and calculators. No abacus for us.