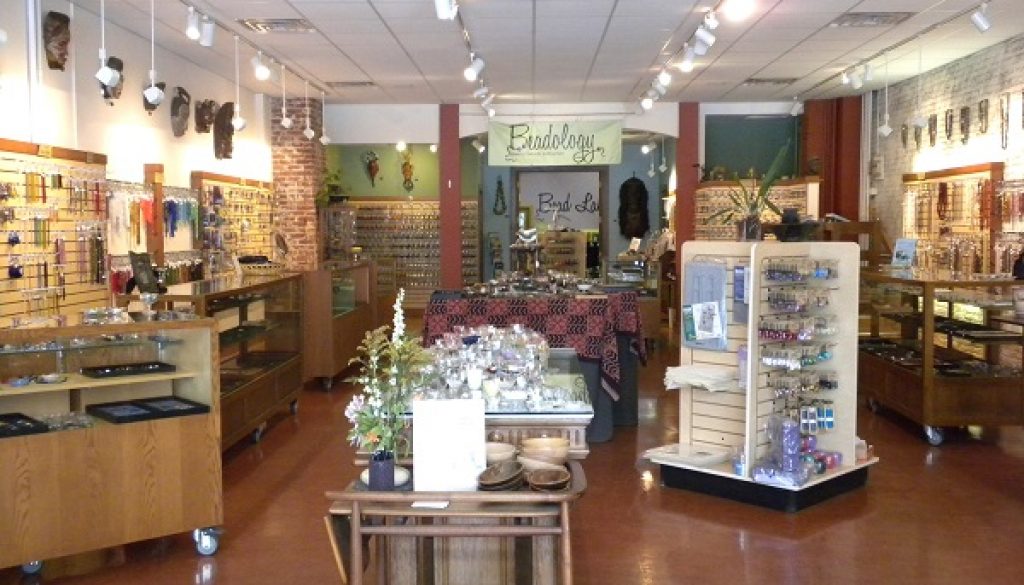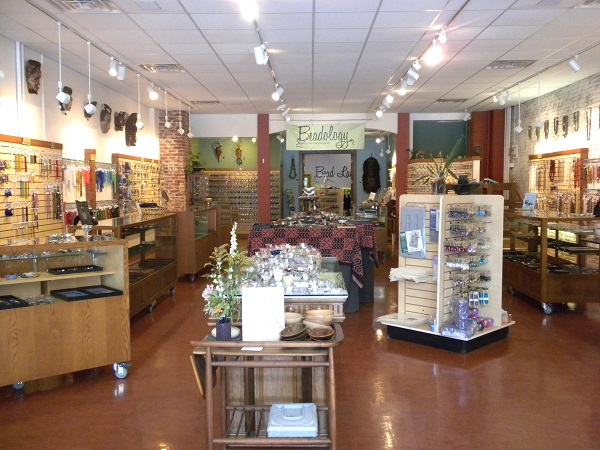 Date and Time: 09/10/2020 from through 9/13/2020 during regular business hours.
Cost:
Capacity:
Description:
Help us in our COVID-19 recovery. This added sidewalk sale is held during our regular business hours. The entire store is 25% off with the exception of commission items.
We respectfully ask that customers refrain from using Gift Certificates during this sale as another way to help our recovery.