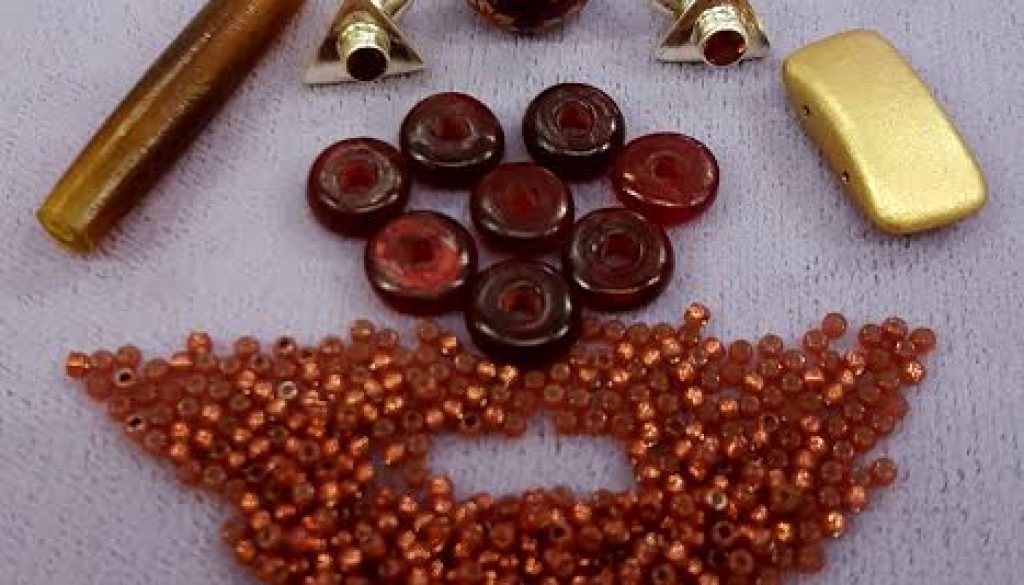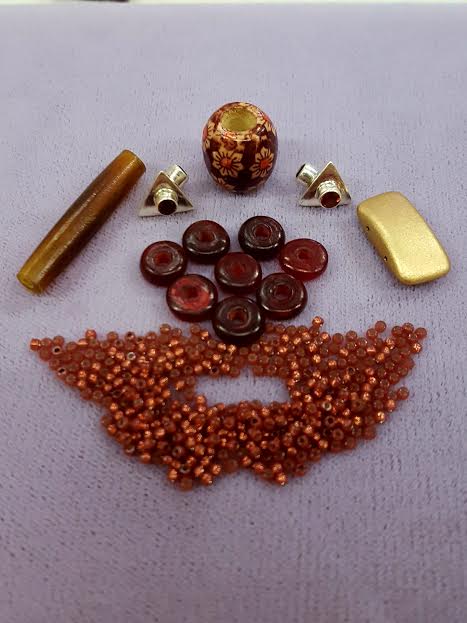 Date and Time: 10/11/2019 from 6:00PM
Cost: $25
Capacity:
Description:
Help us celebrate our 8th annual bead challenge. This is a wonderful way to highlight our talented customers.
The bead challenge starts on Friday, August 20, 2019, at 10am and ends Friday, October 11th at 6pm. Make anything you want from the kit– jewelry, sculpture, collage work, quilts, embroidery, a knitting project–anything. You must use at least one of each of the kinds of beads in the kit to qualify for the challenge. You may add as many or as much of other materials as you desire. Those turning in qualifying finished work will be included in a one-week exhibit starting October 18 with their name and name of their work prominently displayed as well as being featured on out Bead Challenge page on our web site. Qualifying artists will have their name in the hopper that will be pulled randomly to win gift certificates. Please call the store if you have questions about any of this information. Below is a listing of items included in the kit.
*20 grams of Toho 11/0 color #pf2113
*2 Swarovski triangles with siam crystals
*1 8x35mm horn/bone hairpipe, or wood if vegan
*8 4x10mm red horn disks OR recycled glass, if vegan
*1 12x22mm pale bronze gold 2-hole carrier bead
*1 16×16 painted wooden bead
Opening Reception
Friday, October 18, from 5:30-7pm
Food and drink provided.
Bead Challenge Exhibit Friday October 18 thru Thursday October 24.
Pick up Bead Challenge pieces on Saturday, October 26.
Kits are $25 and includes all materials pictured.